Brexit Gains 2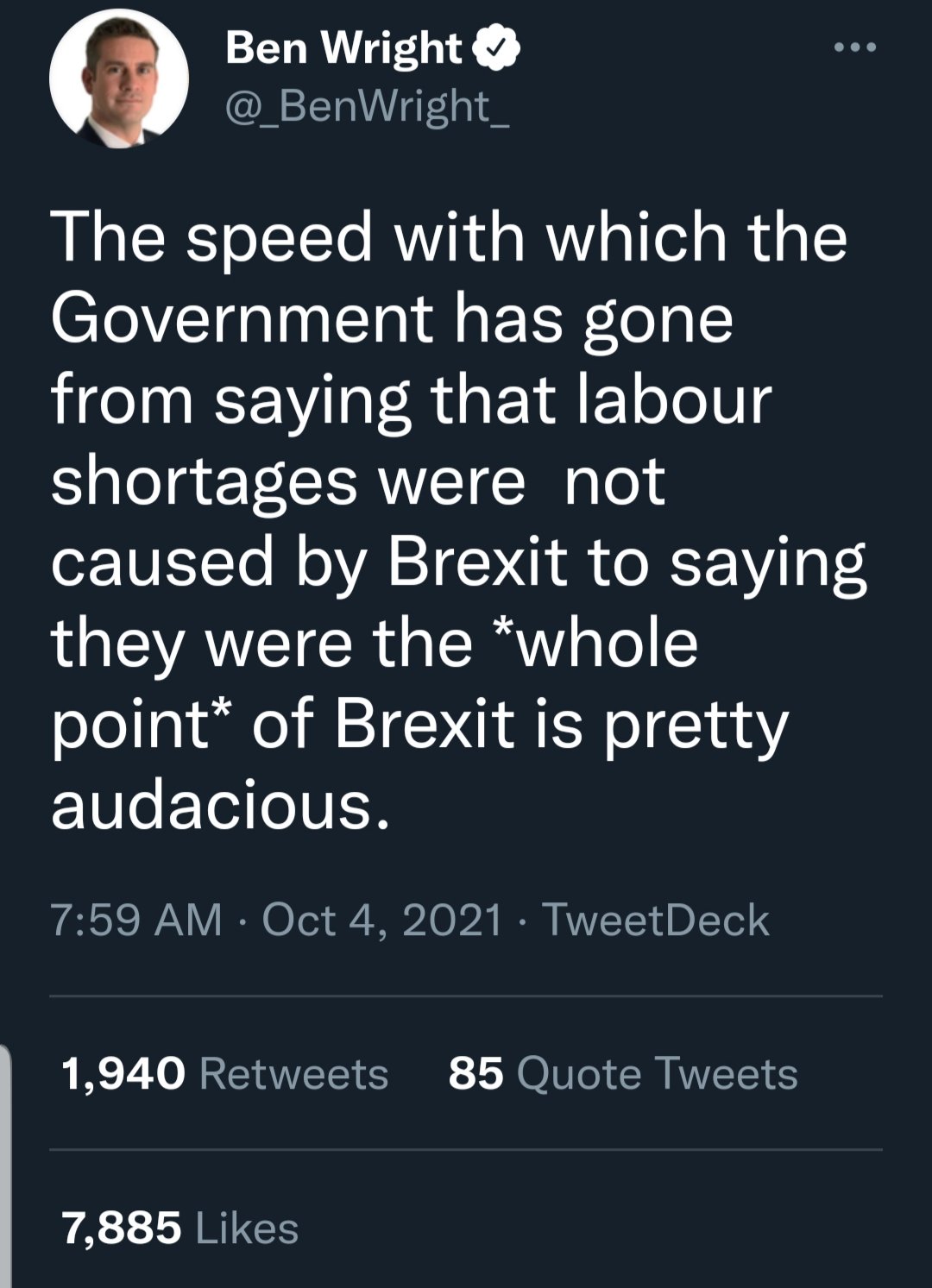 Torygraph not a 'left wing rag'. 
You can smell the bullshit all the way from Manchester.
More Brexit gains… music to my ears 
At what point can the brexiteers admit they've made a mistake and we can fix the damage? 5 years? 10 years?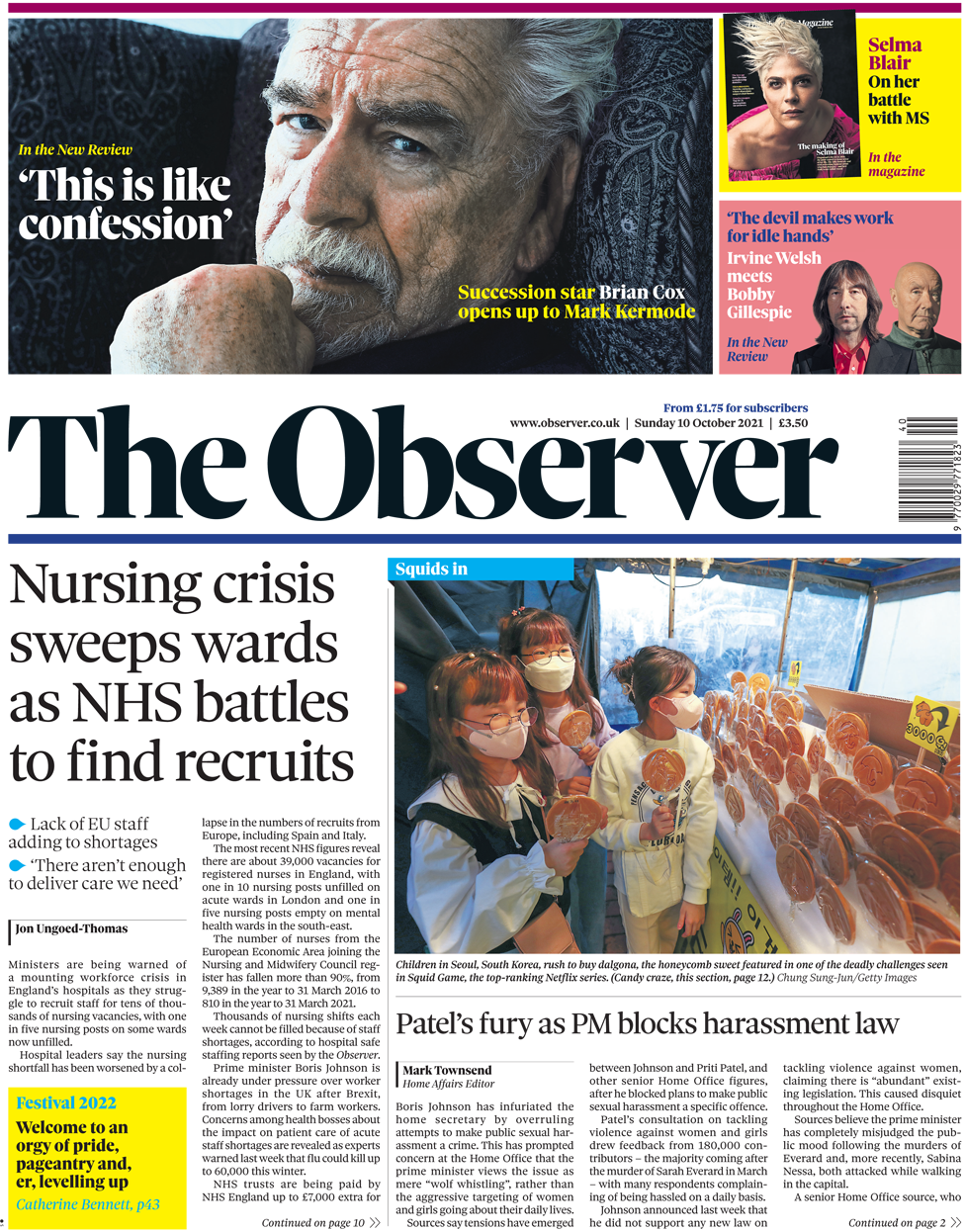 Considering you need to work hard at school, college and gain a degree to be a nurse… I'm sceptical that those types of people can be found in any great numbers from the long term unemployed in the UK. Also given the time it takes to train nurses etc, will we be off to the EU again to fill the gaps? Or are we going to stubbornly drive the sector into the ground? Last point I don't want someone treating me who has been coerced into 'caring' for others by threat of losing their benefits, just trying to get that point in now before someone tries to argue that's a solution.
Users browsing this thread: 1 Guest(s)
{myadvertisements[zone_2]}